2018年01月14日 | 日
「Raiden V - Secret Cave」ルップポイント

Hello again, and welcome back to my journal. This 2018 I have first extended song released. But did you realize already that the song has two part instead of one? Now I am extend it, both part, in one go. Here how I am doing it.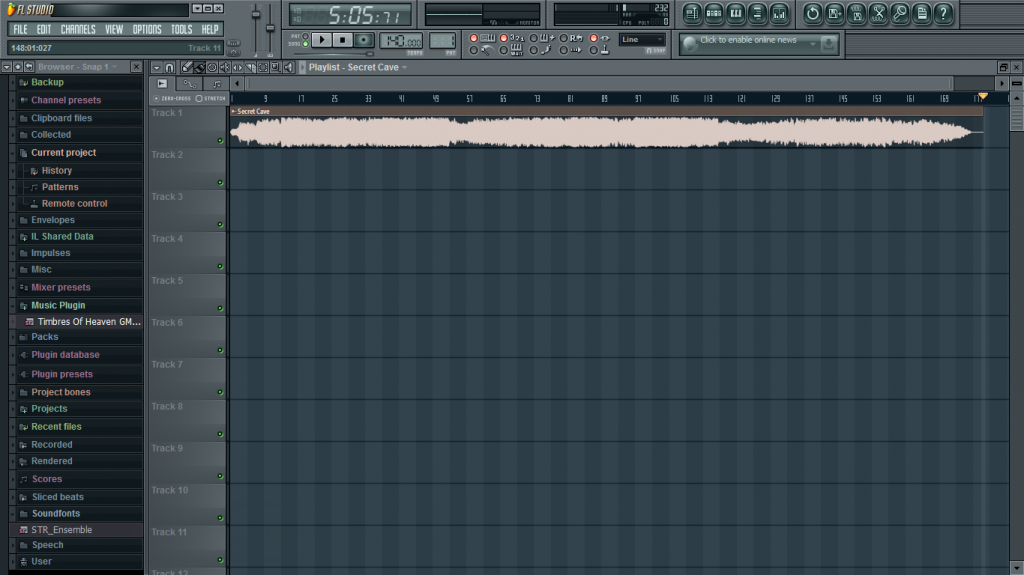 This is the length of song I am currently using. The first part should be around 0:11.36 and 3:21.50, making the portion is like this.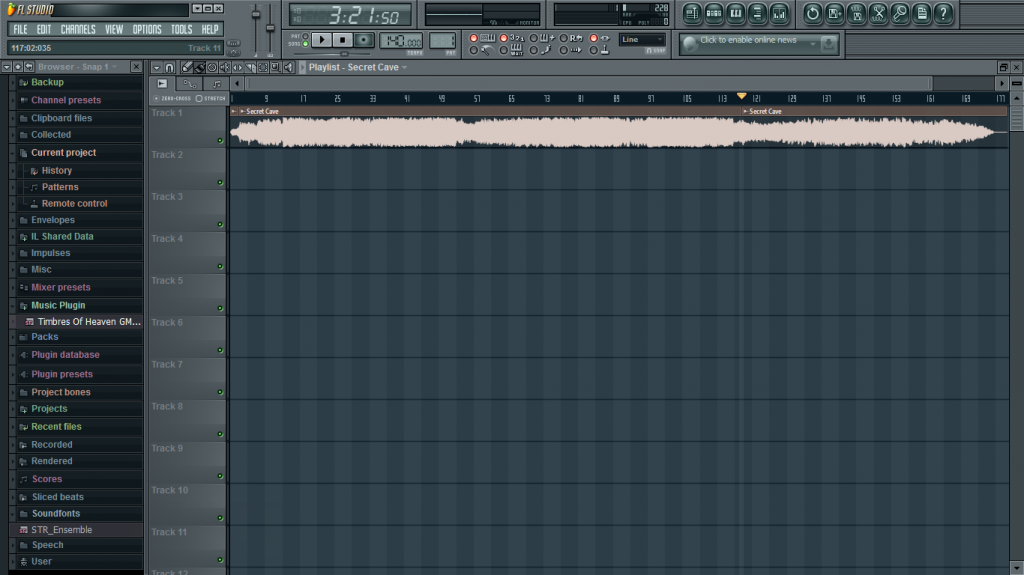 But wait, since this song has two parts, remember there was anticlimax part of this song? If you already come here from the link I give in the video description in the video, the change was noticed at the change of background image. Those loop point of this part in the music starts on 3:49.24 and 4:39.69. Making the entire loop point mapping is like this.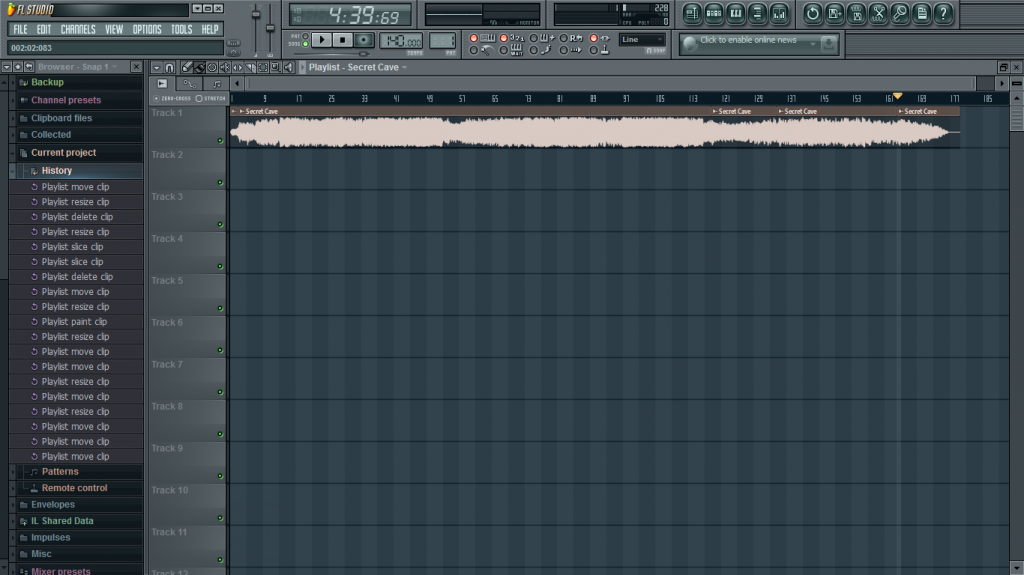 Well, that was the case when there was two part in one song. The tactic still the same if there was three part or more. I already did this since video version 2 about 4 years ago.